Welcome to Fender Family Farms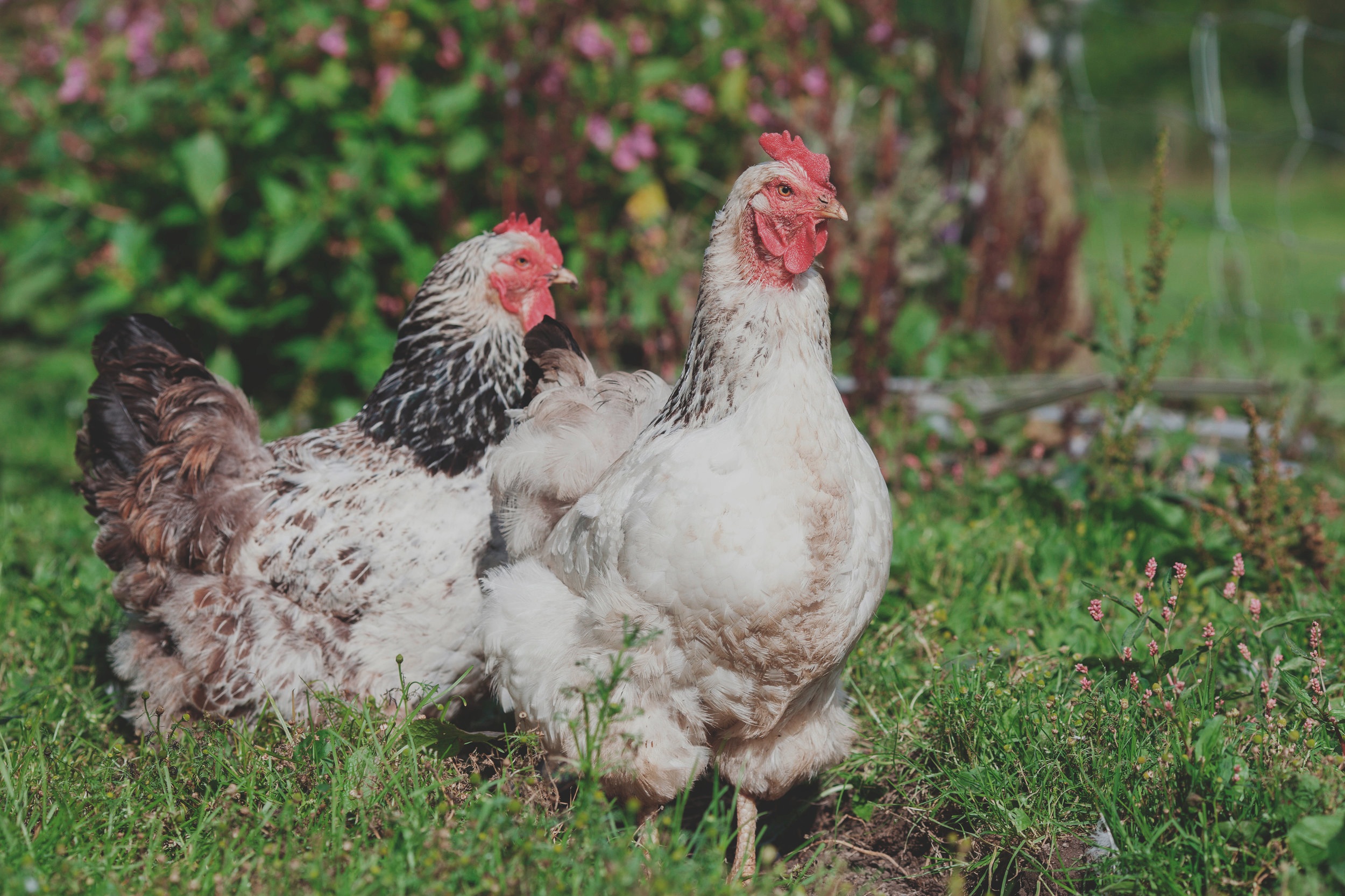 Who are we?
Nestled in the quiet town of Chapel Hill, TN we are a small family farm specializing in pasture raised soy-free chickens, eggs, sweet treats and more. We are Veteran owned with a mission to provide healthy and delicious food to our local community.
Products
We are proud to provide our community with quality USDA processed poultry & delectable sweet treats.
On the Farm
Check out our blog and find out what's going on at the farm!
our Passion & Pride
Everything we do is with the health and well-being of our animals in mind. Our chickens are raised on green pastures in predator proof tractors. They have 24 hours access to fresh air and the ability to hunt bugs and worms as their instincts dictate. We supplement their natural hunting tendencies with 100% GMO free, soy-free and chemical free cracked whole grain feed.